Benefits of Amazon FBM vs. FBA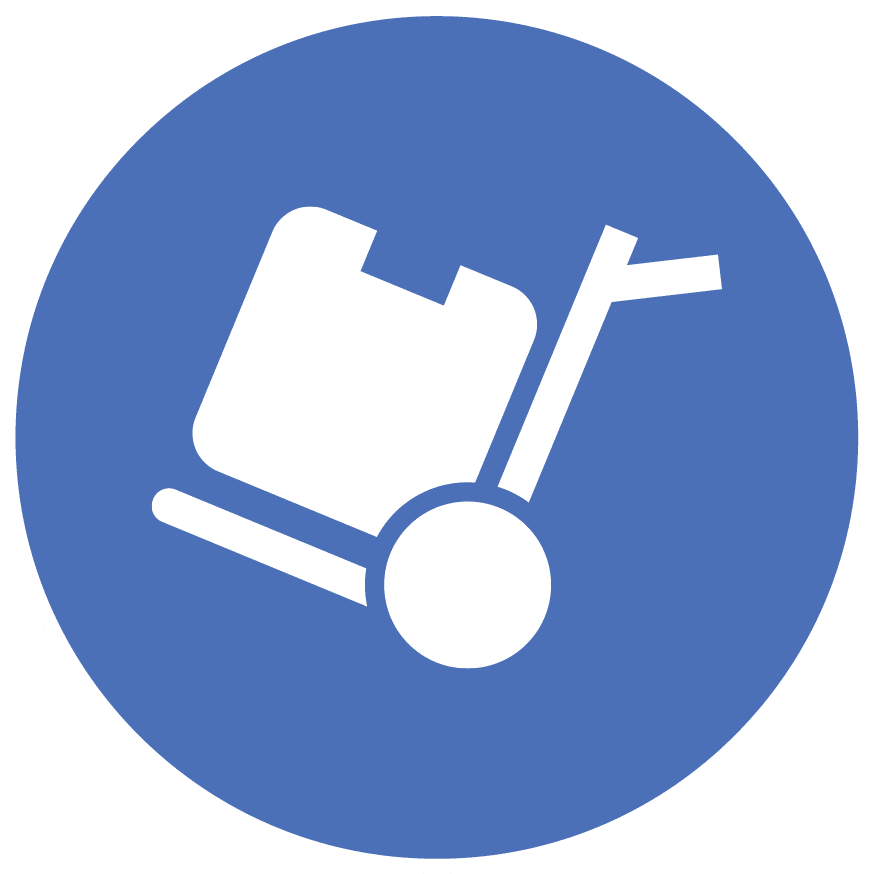 Amazon Sellers doing their own fulfillment retain control over their inventory and packaging. They also have the ability to choose who they work with to improve margins across multiple marketplaces.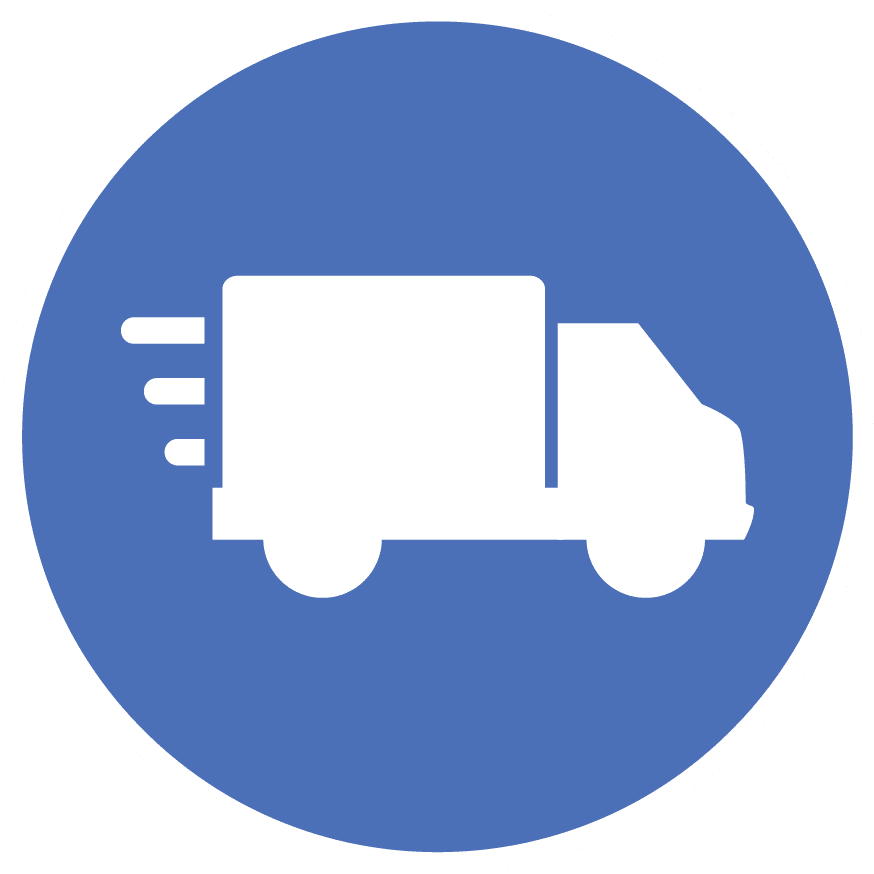 grow sales without
a prime badge
Not having a Prime Badge doesn't automatically mean lower sales. HyVIDA switched from FBA to FBM with Ware2Go and actually increased marketplace sales by 75%.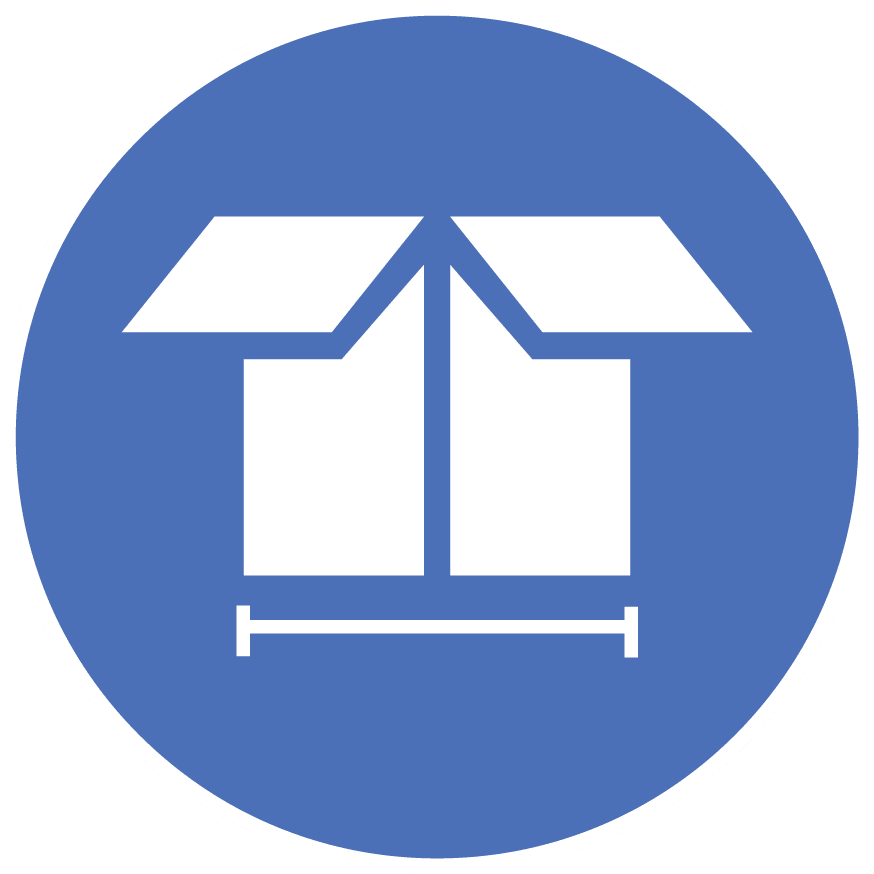 stay competitive
with 1-2 day delivery
You don't have to use FBA to offer 1-2 day delivery for your customers. Ware2Go helped HyVIDA improve the entire delivery experience when they switched from Amazon.